ATSC 3.0 for Automotive and Distance Learning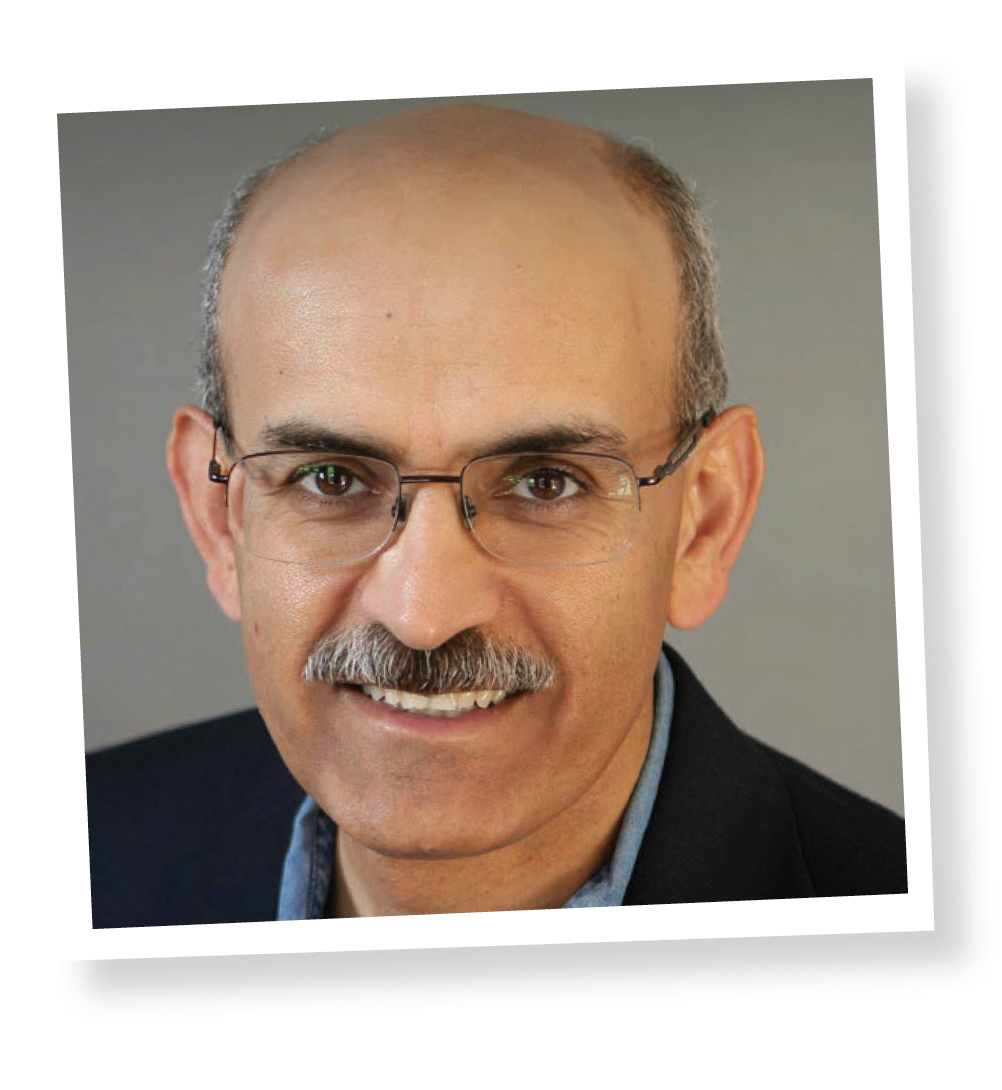 In 1998 our team had just completed software for Zenith Electronics' first HDTV set-top box in Chicago. Across the country, in New Jersey, a team at Panasonic Labs (PAVCAL) led by Jukka Hamalainen (1931-2019) has just completed work on Panasonic's first HDTV receiver. In an interview with EE Times, Jukka said that 80% of the cost of developing Panasonic's first HDTV set was software. This is a quote that I have used in many presentations. It is a lesson that the electronics industry is still struggling with. Many consumer electronics giants have fallen by the wayside, since the 90s, because they failed to recognize this 80-20 flip between hardware and software costs that started with the advent of the microprocessor.
At BitRouter, our team had the good fortune of cutting our teeth in the CE industry, while working for a real-time OS company called Microware, in Des Moines, Iowa. We learnt to build portable software first and pick the hardware components last. This allowed us to port our ATSC 1.0 software stack to chips from 14 silicon vendor and ship it with over 30 million receivers. All this was done with a 10-person software team! Owning this software allowed us to repurpose the same ATSC 1.0 software for cable converter boxes in in 2008 within a short two-month window and eventually ship it with over 25 million cable receivers for Arris and Technicolor while supporting MSOs like Comcast, Cox and Charter.
We bring this same "Power of Software" to ATSC 3.0. We built our ATSC3pak over a 4-year period on a generic Intel NUC platform. See ATSC3pro. We can now port this stack to a new receiver within a matter of 2-3 months. The first two SoC ports have been completed, one is already deployed. We have now ported our ATSC3pak to the Raspberry Pi. This targets the automotive and distance learning markets with a low-cost solution. We're releasing this as a product that we call "3pi" priced at $1,495 in single quantities. See 3pi A fourth SoC port is underway for yet another set-top box. See ZapperBox. 2021 will see many more products being launched with ATSC3pak.
This is the power of software. It is symbolized by this photo and motto that we have shared on ATSC's CES 2021 page at https://www.atsc.org/atsc-ces/bitrouter/.
One Stack – ATSC3pak – any ATSC 3.0 Receiver
STB • TV • Automotive • Mobile • Distance Learning